THE CHRONICLES VOL. 1
Hip Hop Audio Bible Stories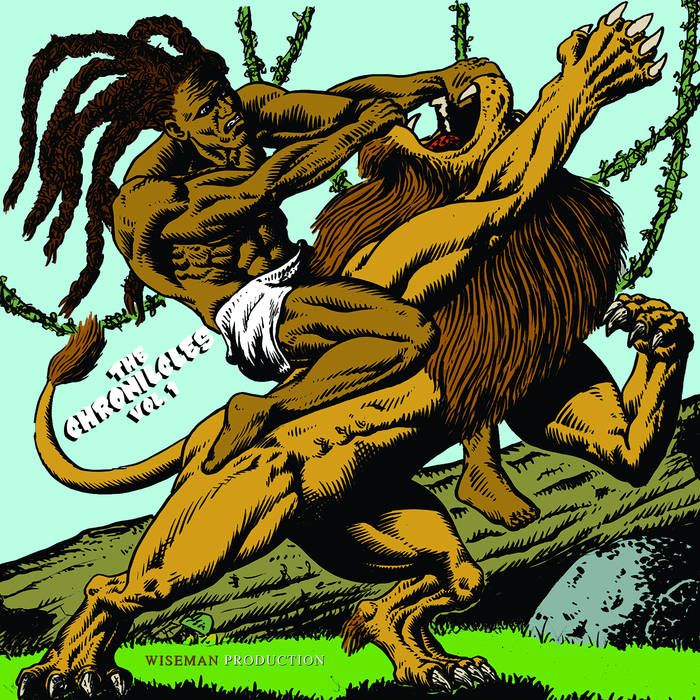 One day Wiseman heard Gods' voice speak, and He said to him, "you love Hip Hop more than you love Me." Wiseman was saddened in his heart for days because the truth is he had been devoting all his time and energy into creating beats, writing lyrics, recording, engineering, and mixing. Giving very little time and energy to spiritual matters in life. A couple of days went by, then he heard the Heavenly Father speak again. He said, "If you're going to create Hip Hop music, then do it for Me." Wiseman thought wow God is so wonderful, that He would allow him to do his heart's desire, long as he do it for Him and put Him first. 
Years went by, then one particular morning Wiseman woke up from a dream and God's voice said, "Turn My bible stories into Hip Hop songs." All his life he has been releasing album after album to finally acquire the skills and craft to present to the world a Hip Hop audio book of the bible stories, titled "The Chronicles Vol. 1."