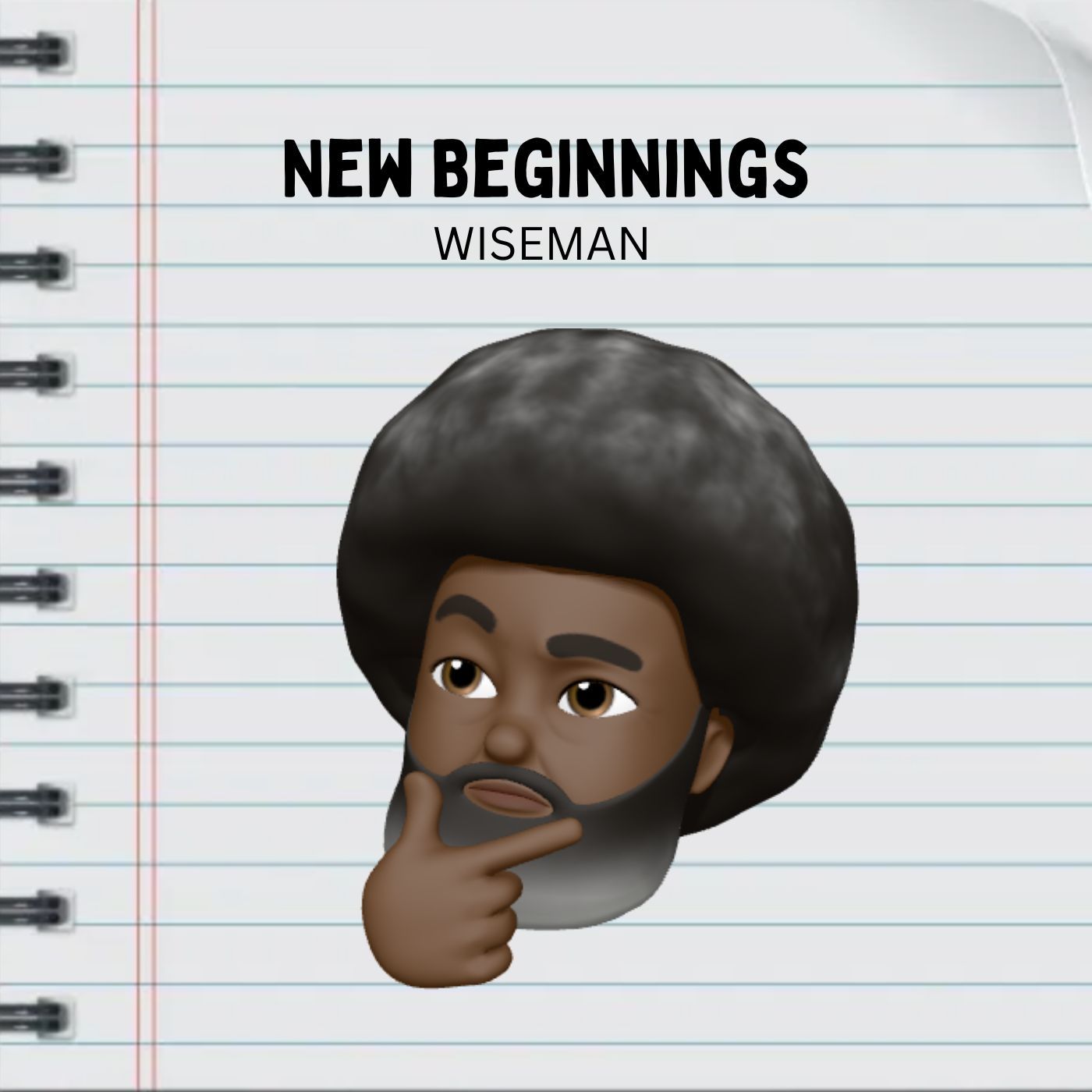 Wiseman is back at it again!
The Golden Era Producer/Emcee drops a refreshing new album on January 1st New Years 2023! When the ball drops at midnight, Wiseman's new album drops worldwide titled "New Beginnings."
Freestyle or written, Wiseman's music paints colorful pictures and gives vision of light in a dark world. Holding it down for decades building HipHop monuments through each verse, song, and album.
Wiseman has to be the truest Emcee never heard.  
Producing his own albums from start to finish, he possesses a golden voice that spits timeless bars over fat drum tracks.  One of the 1st Emcee's to transcribe scriptures into a HipHop audio book called "The Chronicles Vol. 1"
This new year, do yourself a favor and check out Wiseman's new album NEW BEGINNINGS.  Where ever you're at in life.  Blessed with a new born, a new business, just graduated, just retired, or those who made it home from jail.  For the dreamer it's that blank piece of paper and pen, imagining a new creation.  
What's your new beginning?  If you ask Wise, he'll say press play and listen to "New Beginnings" by Wiseman.